Take it home to try before you buy!
As you know it is hard to imagine how rugs will look in your home without trying. So, when you choose a rug or kilim from us, we are willing to give you a chance to try it at home before taking a final decision about purchasing. A home trial will be a great help! Even if the item being tried is not suitable, it will help you to find out why thus making it easier for you to find your perfect choice! There is no obligation to buy if you have a home trial. There's much more we can do, so if you don't see your problem listed on the website, simply you can call us or use our contact us page for more details. We offer free and friendly advice!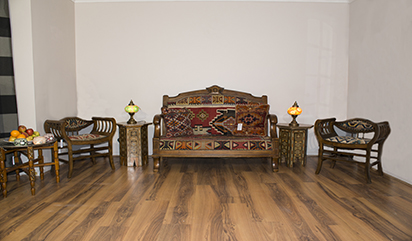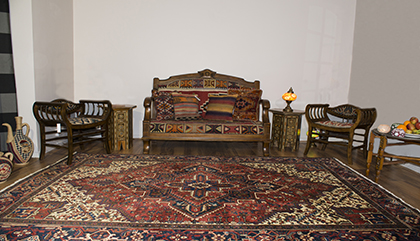 Take it home to try before you buy!